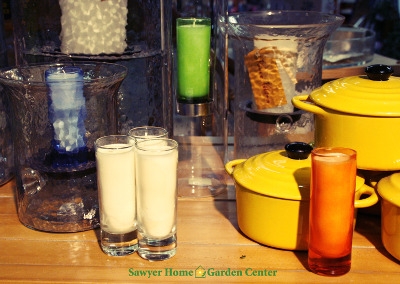 2 oz Votive Soy Candles by Mixture
Description
Sawyer Garden Center carries a variety of 2 oz. votive soy candles in a variety of colors and scents! We carry the following scent numbers:
No. 2 (Orange Vanilla)
No. 8 (Lavender Lemongrass)
No. 14 (Black Pepper)
No. 17 (Blood Orange)
No. 25 (Gin and Lime)
No. 53 (Relaxation)
No. 65 (Hope)
Rates
Please contact us for current pricing and availability.