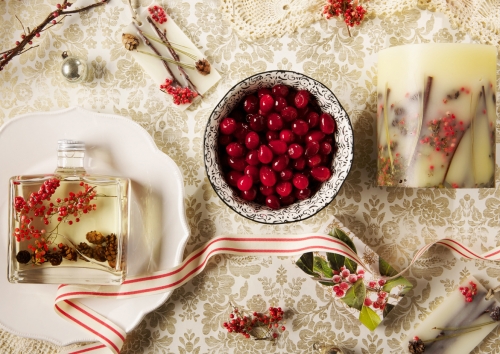 Rosy Rings Fragrance Collections
Description
Rosy Rings fragrances are complex blends of many perfume notes layered together. Blended together the notes become more than just a fragrance – they become a memory, an experience, an emotion.
We have over 8 different fragrances to choose from including: Red Currant Cranberry, Forest, Bay Garland, Apricot Rose, Lavender Tangerine and MORE!
Rates
Please contact us for current pricing and availability.